MISSION NEWS:
Mexico Project #3 - 2022
The brethren in Apaseo El Alto, Guanajuato, Mexico are in need of their own meeting place. Funds were raised for the foundation, floors and walls in early March 2022 in the USA. The Apaseo brethren are providing the land, labor and all the remaining costs. We wish them well as they begin this amazing project to glorify God in Apaseo El Alto.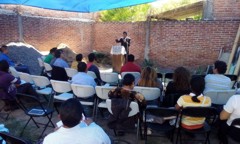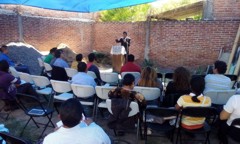 PROJECT #2: BUILDING TIQUICHEO
This second project in the state of Michoacan at Tiquicheo was completed in late 2021. Our brethren moved from their former meeting place (See pictures below) in to their new building (See at bottom of this Tiquicheo report. The Tiquicheo brethren provided the land and the labor to construct the building. Funds were collected for "Build Tiquicheo" quickly and work started. Once a snake tornado even took down the cinder block walls but work started again.
BEFORE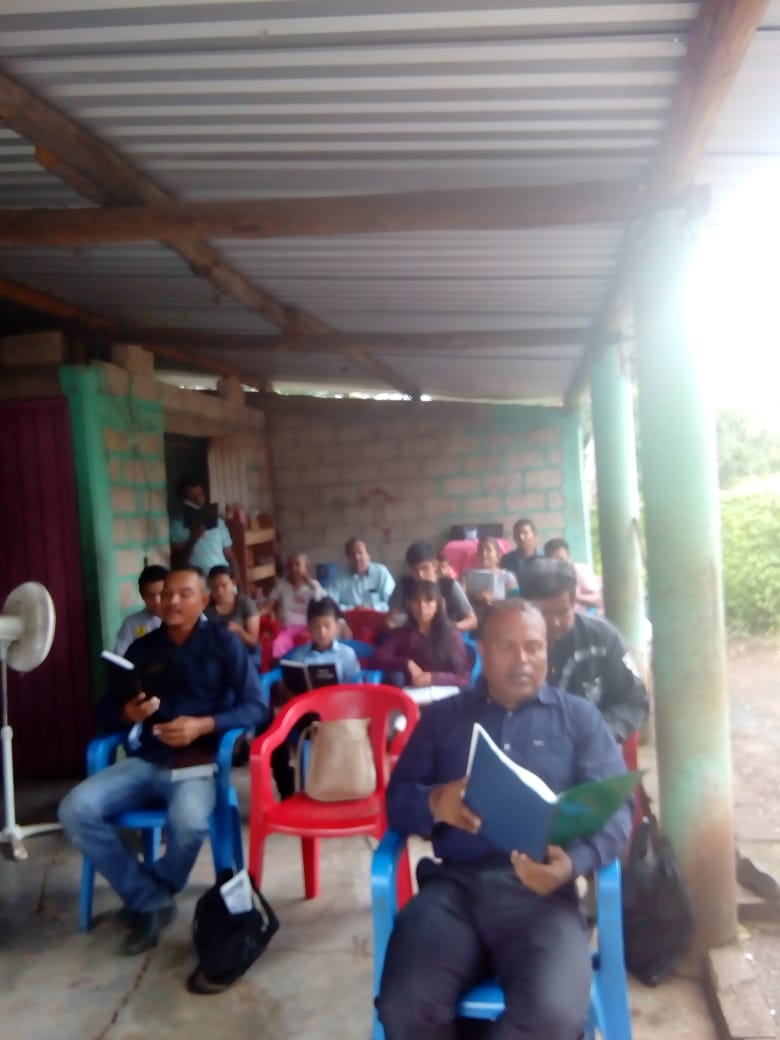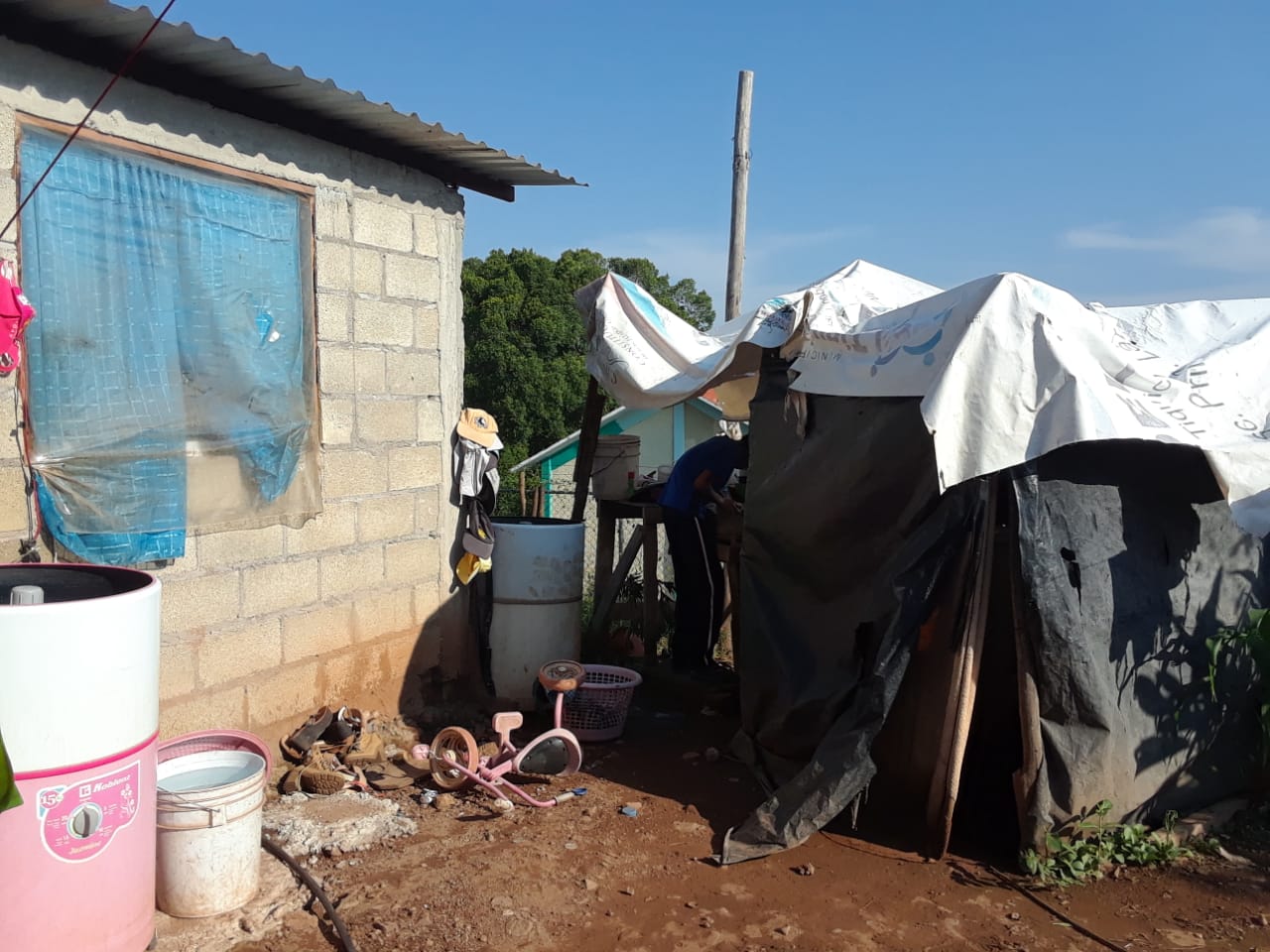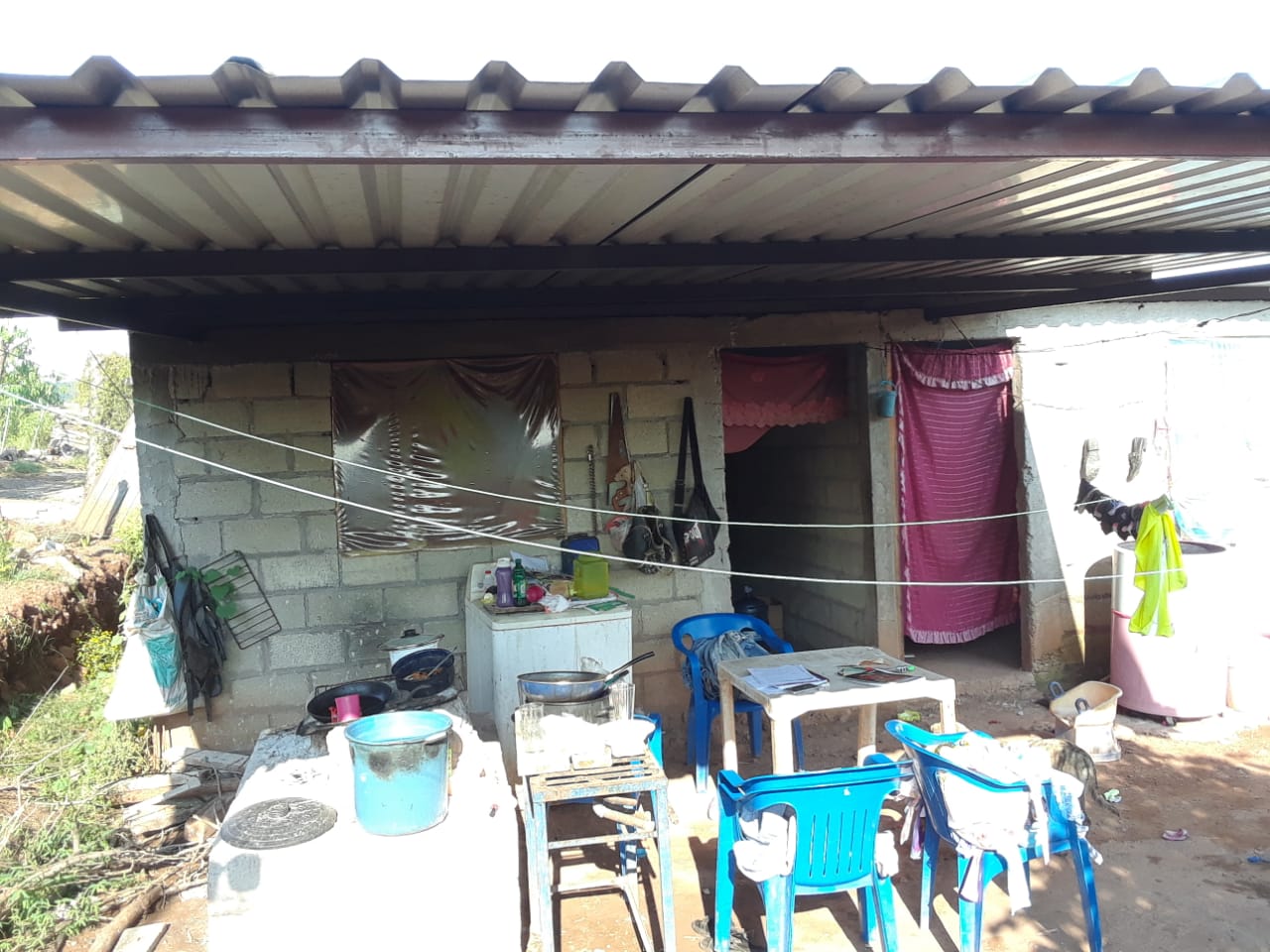 Here is the completed building and congregation in Tiquicheo in late 2021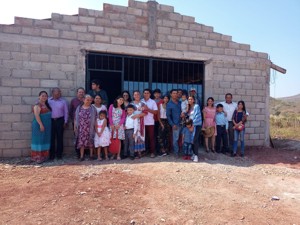 Project #1 - BUILDING PUNCHUMU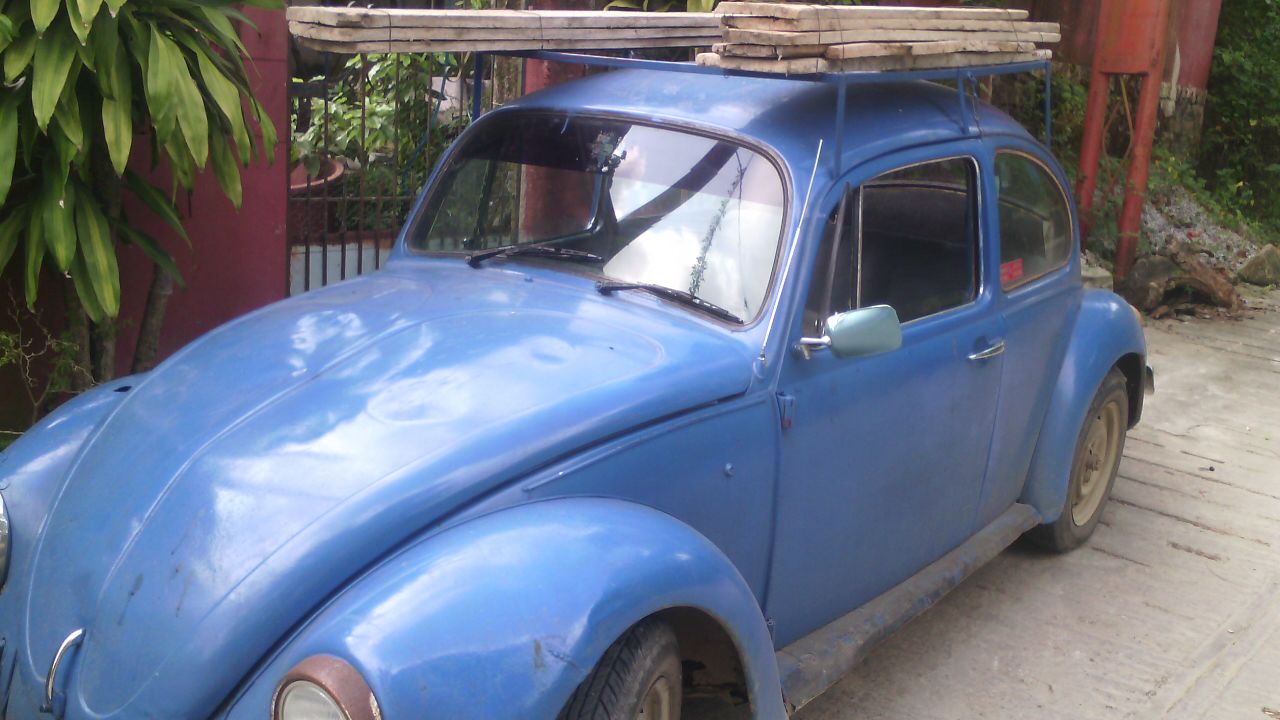 In the San Luis Potosi state on a mountain known as Punchumu, congregations and individuals from the OKC area and Tulare, California are funding a church building project. Building materials are being provided and the Mexican brethren are volunteering the labor. How do you get building materials to the top of a mountain where the roads eventually end? A Volkswagen, it would seem!
BEFORE - SEE OLD BUILDING ON HILL AND THIS IS THE LAND FOR THE NEW BUILDING.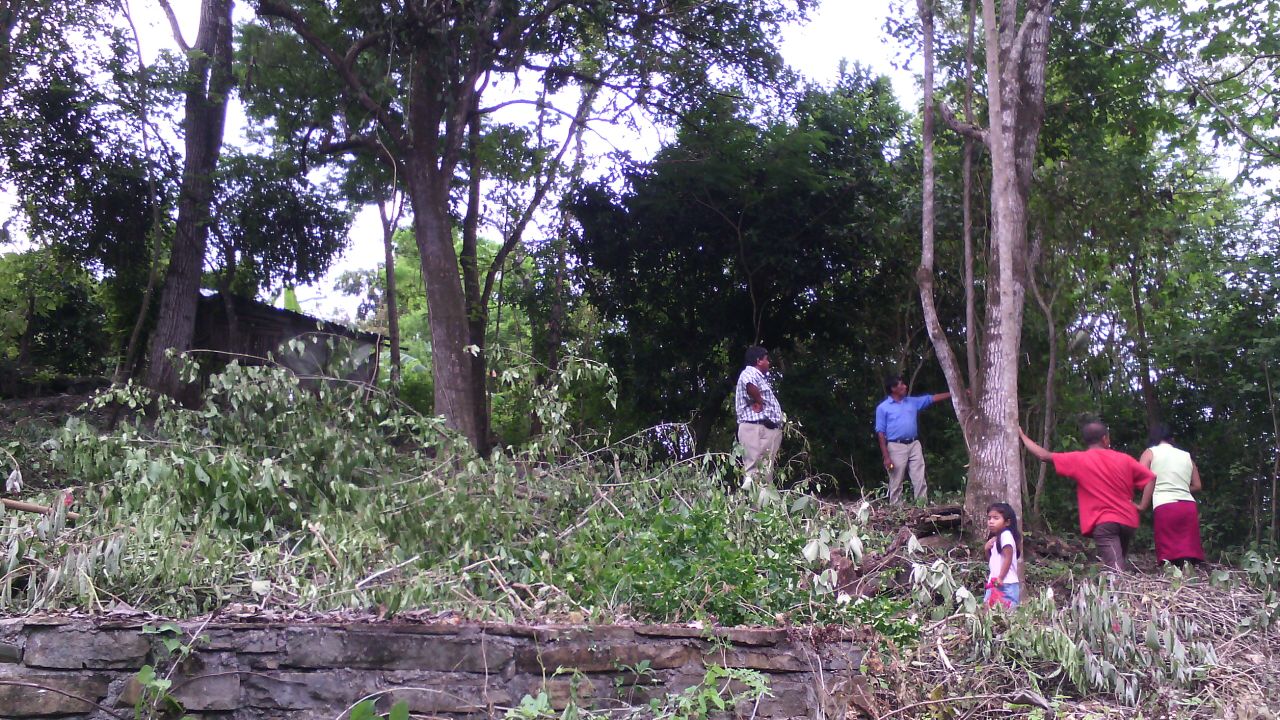 Here is the New Building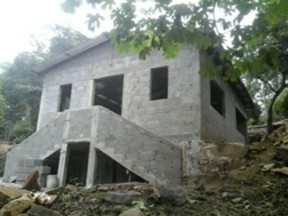 INDIA
We have been involved in the gospel work in India since the 1970s. More recently our efforts were renewed in 1990 with us having many friends and spiritual family all across India. Especially our friends Edward and Sarada Rouse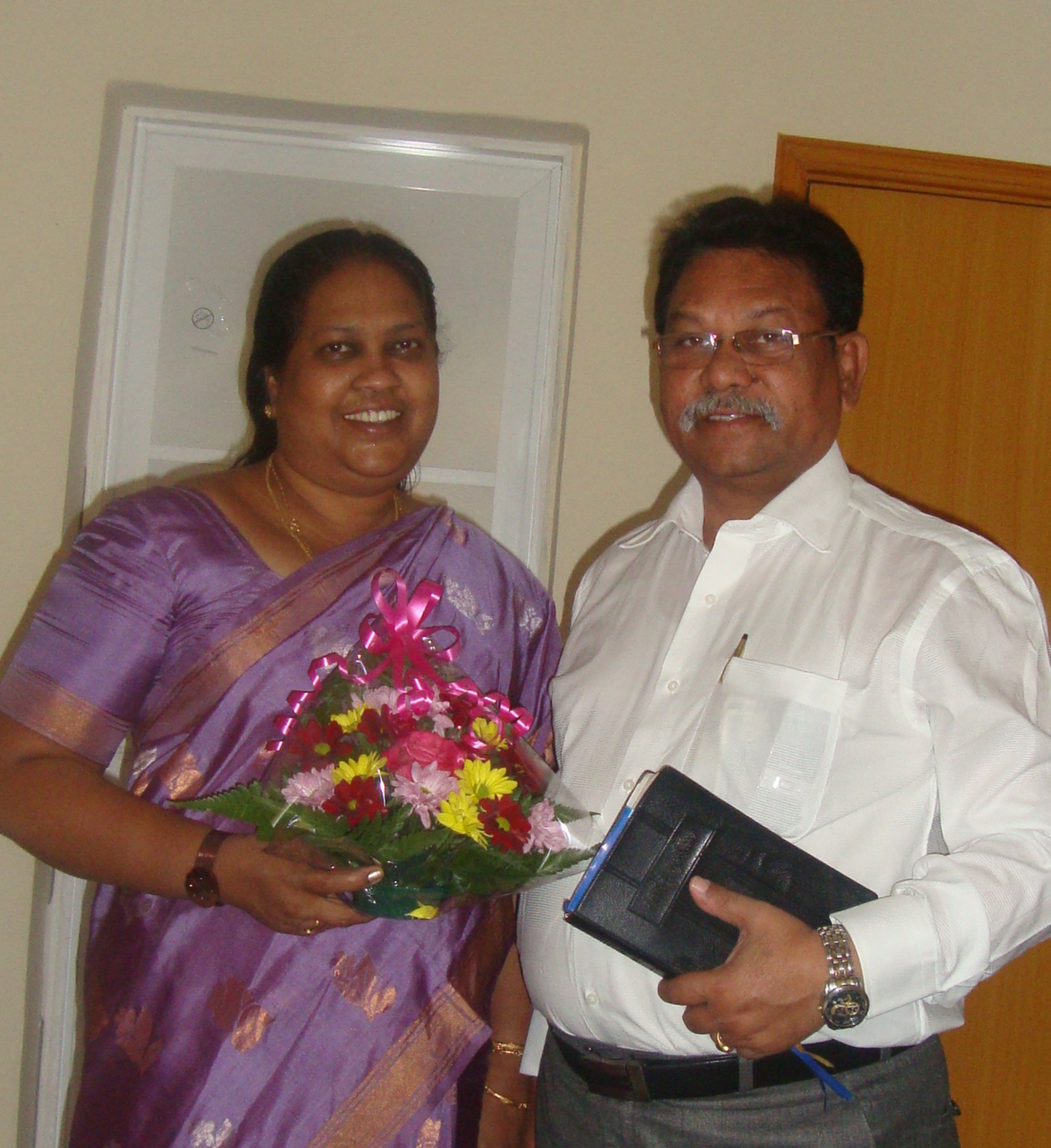 David and Vanessa Rouse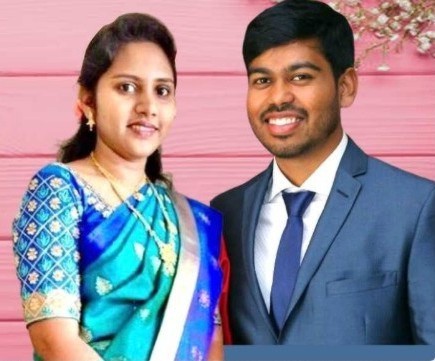 Dr Caleb and Aruna Showreelu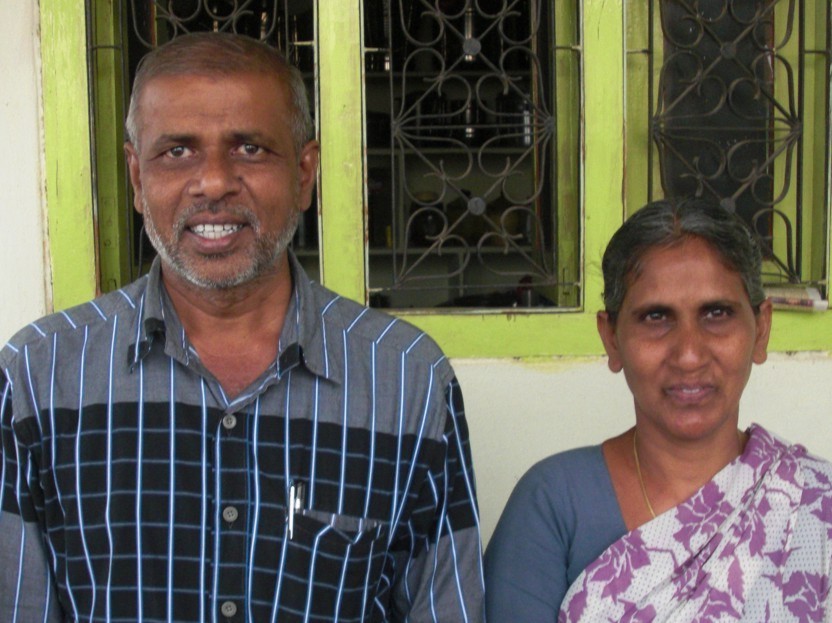 and many others
MOMENTS OF INSPIRATION
RADIO PROGRAM
KTLR 890 AM hosts Moments of Inspiration every Friday morning at 11 O'clock. MOI is a fifteen minute weekly broadcast on numerous stations in the United States, Great Britain and the Philippines. Each program contains some beautiful songs of praise and a brief message from Scripture. The programs are designed to proclaim Jesus Christ as Savior and exalt him as Lord. Max Pratt of Ballinger, TX., is the current speaker on the program.
You can visit their website: http://www.momentsofinspiration.org